The Brown Ring of Quality
I have collected a number of logos that resemble a joke from Dilbert. I haven't gone out looking for these, I've just noticed them when going about my business.


Origin
On June 11th, 1996, Scott Adams published this
Dilbert
comic.

Transcript:

Boss: The Dogbert consulting company will help us design a new company logo.

Dogbert: [drinks coffee]

Boss: When will you start?
Dogbert: I just finished. I call it the brown ring of quality.

It proved to be insightful and prophetic.
Examples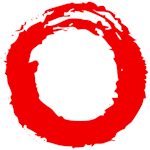 Just a few months after the comic was originally published, Lucent Technologies, a spin-off of the supposedly-fragmented AT&T, changed their logo to something resembling a Brown Ring of Quality.

The logo is actually called the "Innovation Ring". That is not a joke.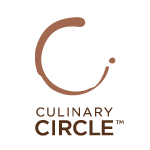 A store brand (?) for various Albertson's food products.

This is the most pure BROQ I have seen. It actually looks like a coffee stain.
Proving once again (along with the Gameboy and Wii) that it doesn't really matter what you name your product as long as it is distinct and the product is good.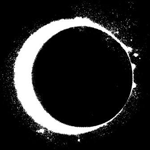 Shadow of the Tomb Raider
It's a stylized annular eclipse. Normally they use it to replace the "o" in "Tomb" (how clever!), but it is also used on its own.
I noticed it on an Eidos Montreal employee's shirt in
this video
.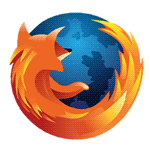 Ok, it hasn't quite gotten there yet, but it's well on its way.

Unchecked minimalism will turn everything into a BROQ.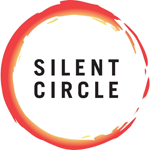 Some kind of enterprise mobile security business. Ever go to a corporate website look around and still have no idea what they actually do? It's one of those. This is their old logo.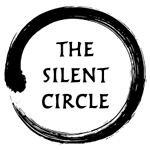 A German community organization, unrelated to the previous Silent Circle and also unrelated to the Silent Circle eurodisco group.


Comments