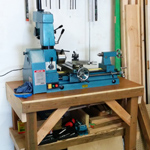 I need a lathe for my robot project. The local maker space had a lathe, but it was crated up and they didn't have anywhere to put it. So I built a table for it using some 4x4 posts and available scrap wood.

It has not collapsed yet, so I think the project was a success.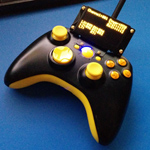 I built a custom radio transmitter for my combat robot project.
More Info >>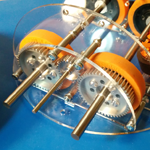 I am designing a beetleweight (3 lb) combat robot. This is a partially assembled acrylic prototype. There's still a lot of work to do before moving on to the final aluminum chassis.
Drivetrain and shell
Drivetrain closeup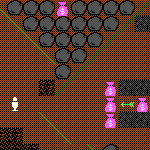 I found a javascript/ASP thing I made a long time ago and ported it to PHP for posterity. It's still unfinished/broken.
Play >>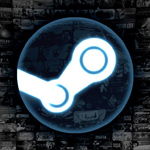 I have ranked all of the steam games that I own.
Read On >>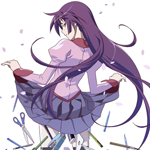 Who has time for pockets? Japan brings us the latest techniques in arsenal concealment.
Read On >>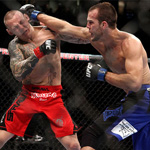 I've investigated the competition between
red and blue
.
There are many unanswered questions. The article may be updated in the future, once technology has advanced sufficiently.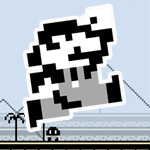 I made a remake of Super Mario Land!
It's free!
Check it out!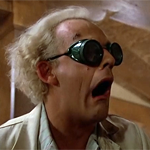 It's finally here!
All of the future!
Also some shorter clips that may prove useful this year: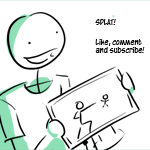 There is a phenomenon where internet forum goers will post videos or stories of their anti-social exploits. No crowd reaction can correct their behavior - they have multiple psychological outs. The only way forward is banishment.
Naturally, this comic was inspired by the
Blockland Forums
.