Transparency Sorting Errors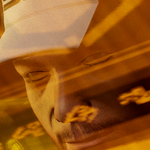 Real-time computer graphics is nothing but a series of compromises. Here is a collection of transparency sorting errors in high profile games.

Is this interesting at all? Probably not, but I took the screenshots so why not post them.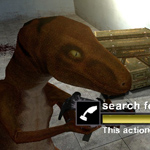 What is text? Zombies? Read ahead will be ready off alarm!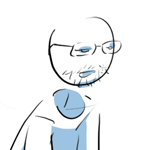 A comic about Blockland.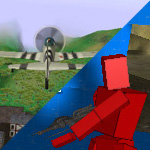 I have reorganized the
games
section.
I managed to pull together downloads for the old
Legions
and
Future War
prototypes, if for some reason you are interested in that.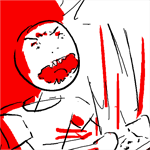 People on the internet sometimes acuse me of being anrgy all the time.

I have attempted to clarify the situation via an illustration.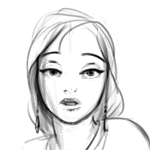 I drew some more people on
/r/redditgetsdrawn
, this time non-evily.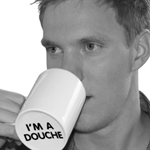 BlueSnap, formerly known as Plimus, is an ecommerce provider with extremely questionable business practices.
Read about how shitty they are.
Steam Machine Unboxing And Setup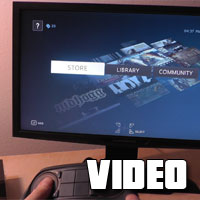 I went to
Steam Dev Days
and they gave everyone a steam machine, which is really cool and useful for development.
Of course with any beta product there are going to be problems.